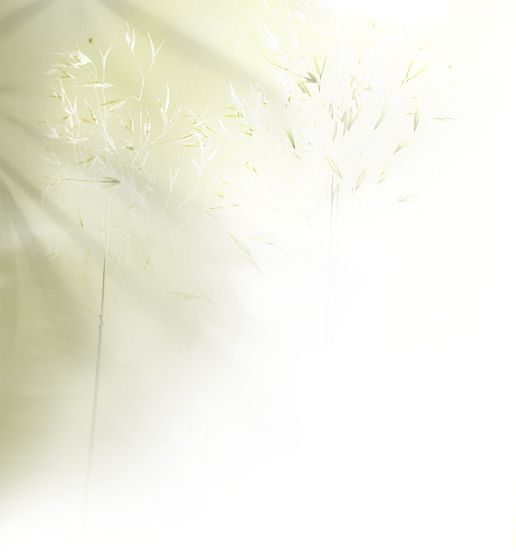 John Leonard Fahey, B.Sc., Ph.D.  born March 4, 1944 

Stand up, look up, look out, see the wonder

I was born in the market town of Stockton-on-Tees in northern England. I have memories of heavily bombed sections of where I lived. I guess I'm what was called a 'war baby'. I was taken to live with my father's parents in Roscommon in Ireland where I had an idyllic childhood.

Later I was taught at St. Mary's school in Stockton and then at age eleven gained entrance by examination to St. Mary's College in the nearby town of Middlesbrough. The college was run and administered by Marist priests who gave me a quality of education preparing me well for life

They taught me the joy of acquiring knowledge. They taught me integrity, honor, and a profound respect for others. They taught me that a strong internal moral compass is fundamental. They laid a solid foundation for the years I had ahead of me. I am always in debt to their principles and ideals. 

And taught me well. I passed ordinary level General Certificate of Education in chemistry, physics, pure mathematics. applied mathematics, english language, english literature, latin,  french and history

In the laboratory as a Professor at Fairleigh Dickinson University in 1986

Grandma Bridget Fahey, Great uncle Frank Eady and I in Ballybohan, Roscommon in 1986

This photograph was taken by my sister Patricia who was 17 at the time. We lived on this street, Derby Street, with our even younger sister Mary, and two much younger brothers Thomas and Terry.

Proving to my friends that my Grandma still rode a bike at 86

I loved my grandmother. Read my memoir to see how important she was to me and my life.